We are NOT interested
In contributing to the cycle of mass produced and low quality jewelry.
On contrary, we want to bring exquisite craftsmanship and outstanding quality of antique gems to your everyday moments.
Handcrafted and made of precious metals, our jewelry tells a story of the days long gone.

Back in the days fine jewelry was a luxury affordable to few.
There was effort and unparalleled skill behind each piece.


We offer flexible layaway as well as buy-back plans.

So that our jewelry is ultimately affordable and can be swapped with a new piece at any time.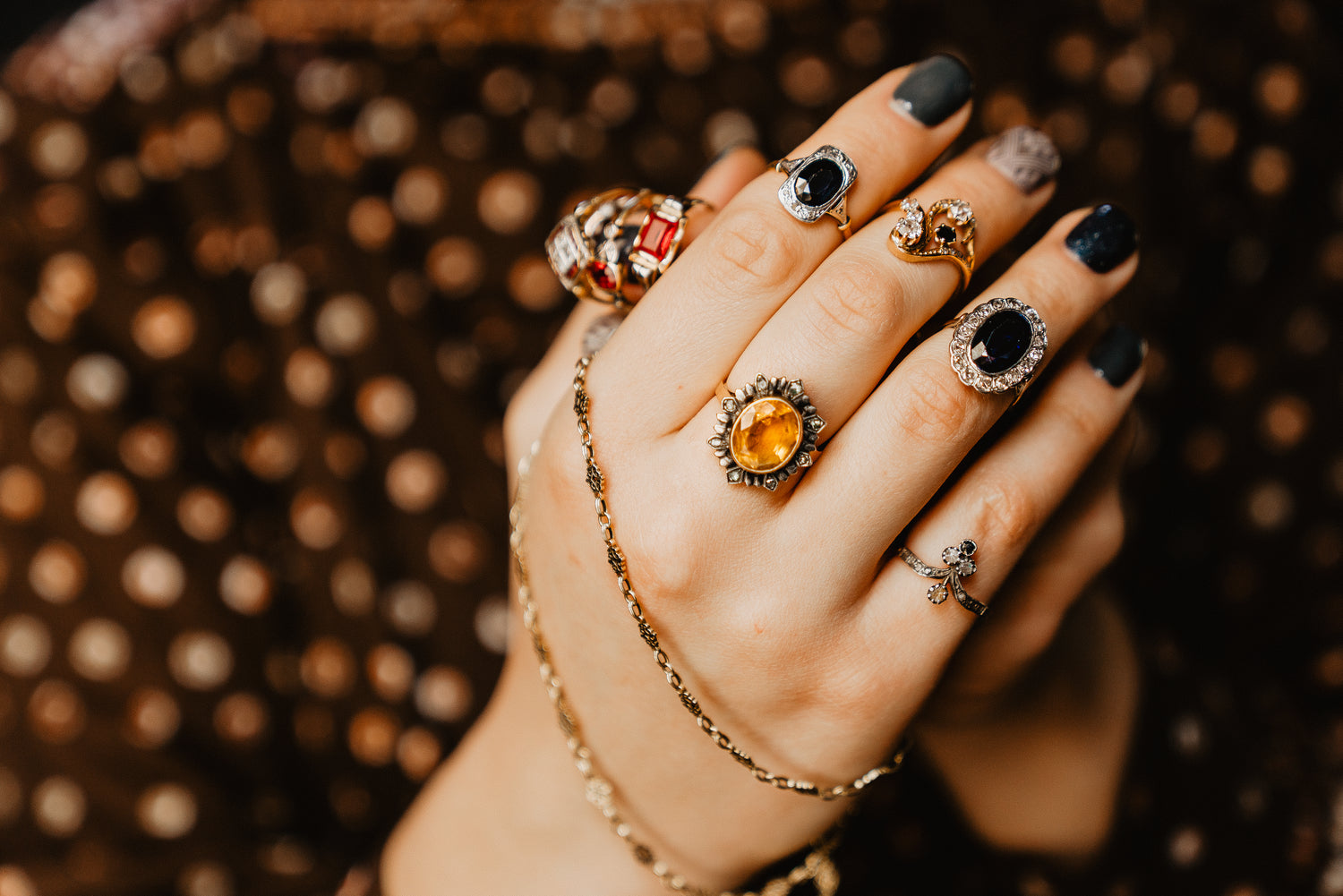 Thank you for visiting PrettyDifferentShop!
And we hope you`ll find your special gem today!